A little latte for this subzero temperature weather
Welcome back, and Happy Day 6 of 10 Days of Healthy!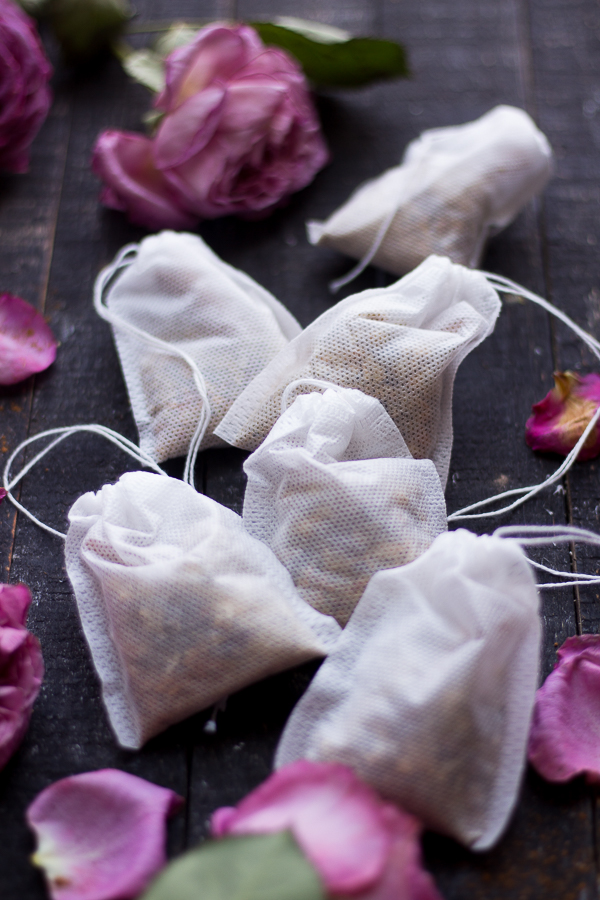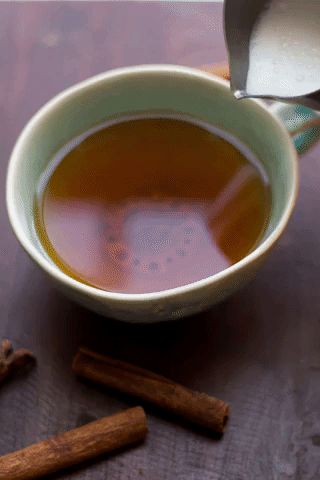 It has been FREEZING here in New England, and when I say freezing, I really do mean it. I'm talking about 0 degrees F (and negative degrees F during the night). I know this is usual for some in the winter, but I certainly am not that used to it…but I guess it is in fact January. I kind of keep forgetting that since I'm making all this colorful food to try to offset the whiteness outside my window.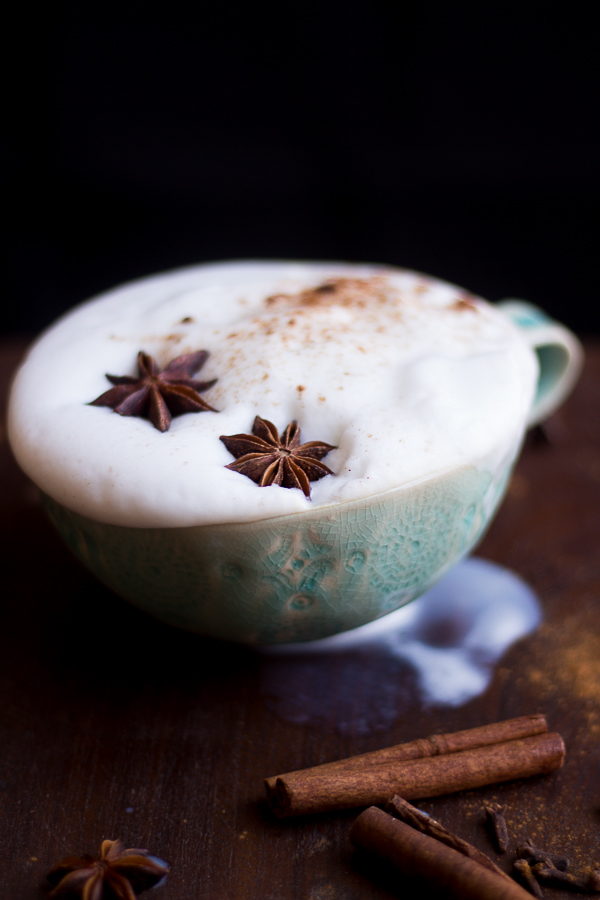 So since it is so cold outside, I'm warming up with this Detox Chai Tea Latte. We all just need a little detox after all those holiday sweets and treats, and to me, this is the perfect way to get it.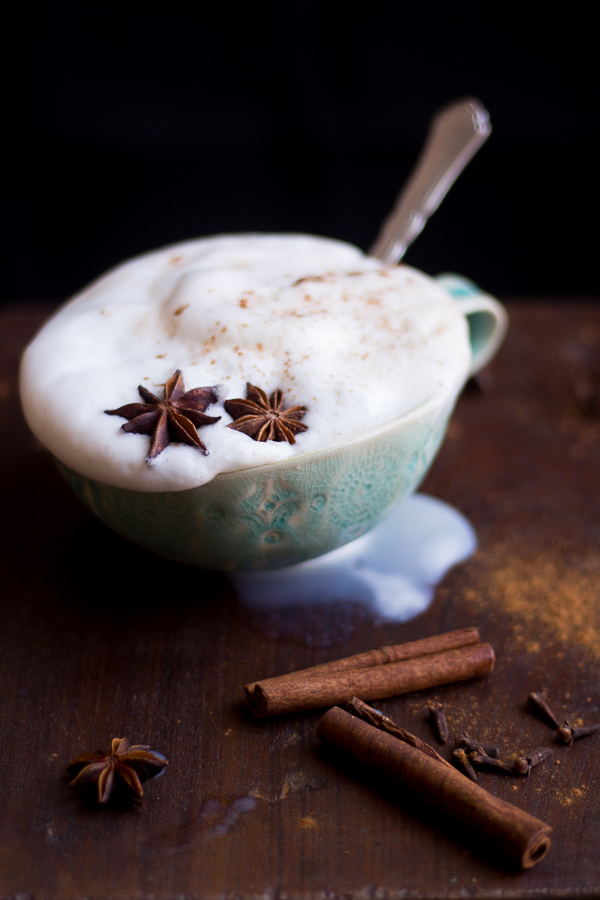 If you're not familiar with it, chai tea is black tea brewed with a mixture of Indian spices, such as cardamom, cloves, ginger, and cinnamon. Sounds perfect, for me at least, since I love all of those 🙂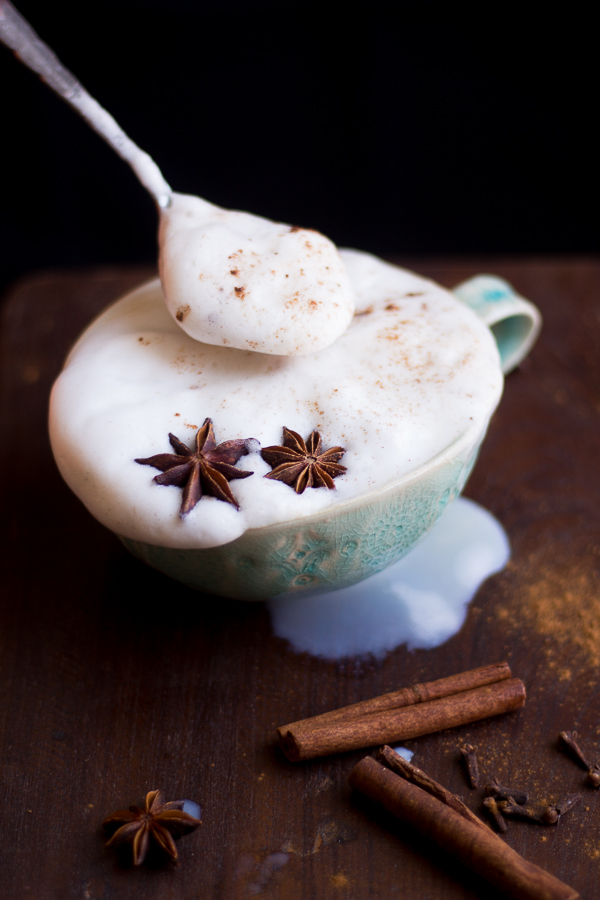 If you make this recipe, be sure to tag your creation with the hashtag #foodfinessa.
Detox Chai Tea Latte.
Ingredients
1

bag chai black tea

boiling water to fill your cup halfway

1/2

tablespoon

honey

1/2

cup

+ 1/4 cup of warm milk (any type, skim milk froths the best)

ground cinnamon

(for garnish)

star anise

(for garnish)
Instructions
Add tea bag to cup, and pour over hot water. Mix in honey. Allow bag to steep for 5 minutes while you steam the 1/2 cup of milk. Using a steamer or frother, steam the milk until slightly bubbly and hot. Pour steamed milk over tea. Froth the 1/4 cup of milk using a frother. I got my frother off of Amazon for only $9.99 (it is called the Easylife Stainless Steel Handheld Electric Milk Frother – it even came with a little milk spoon :)).

Add foam to top of latte, and top with ground cinnamon and start anise. Enjoy by the fire!